Learn How to Build, Market, & Sell Online Courses
Course Creator Pro is an online course that teaches you how to create an online course. Sounds crazy doesn't it? Well maybe it's exactly what you need.
In this in-depth course we walk you through our step by step blueprint of how we make 7 Figures a year creating, marketing, and selling online courses.
What Type Of Course Do You Want To Create
Low-Ticket: Typically sells for $10-$20, hosted on Udemy, the heavy lifting is done for you (marketing), you give 25-75% of each sale to Udemy.
High-Ticket: Typically sells for $100-$1,000, hosted on your own website, you do the heavy lifting (marketing), you give 0-10% of each sale to host website.
The big factor is that it focuses on creating High-Ticket courses.
What's Involved In Creating A High-Ticket Online Course?
High-Ticket courses, like the ones this one teaches you how to create, have a few important steps:
Creating
Hosting
Marketing
Advertising
Scaling

These 5 steps are very important to create a successful online course, and Course Creator Pro does an excellent job covering each step in detail.
Recommended Student Type
Course Creator Pro is a suitable course for someone who:
Has knowledge to share
Has some level of teaching experience
Is willing to learn
Is willing to invest time in creating a great course
This course is the real deal. It teaches you how to create a professional, high-ticket, course that over-delivers value to students.
Although it covers information for beginners to get up-to-speed, the course is overall made for intermediate/advanced level students.
Your Instructor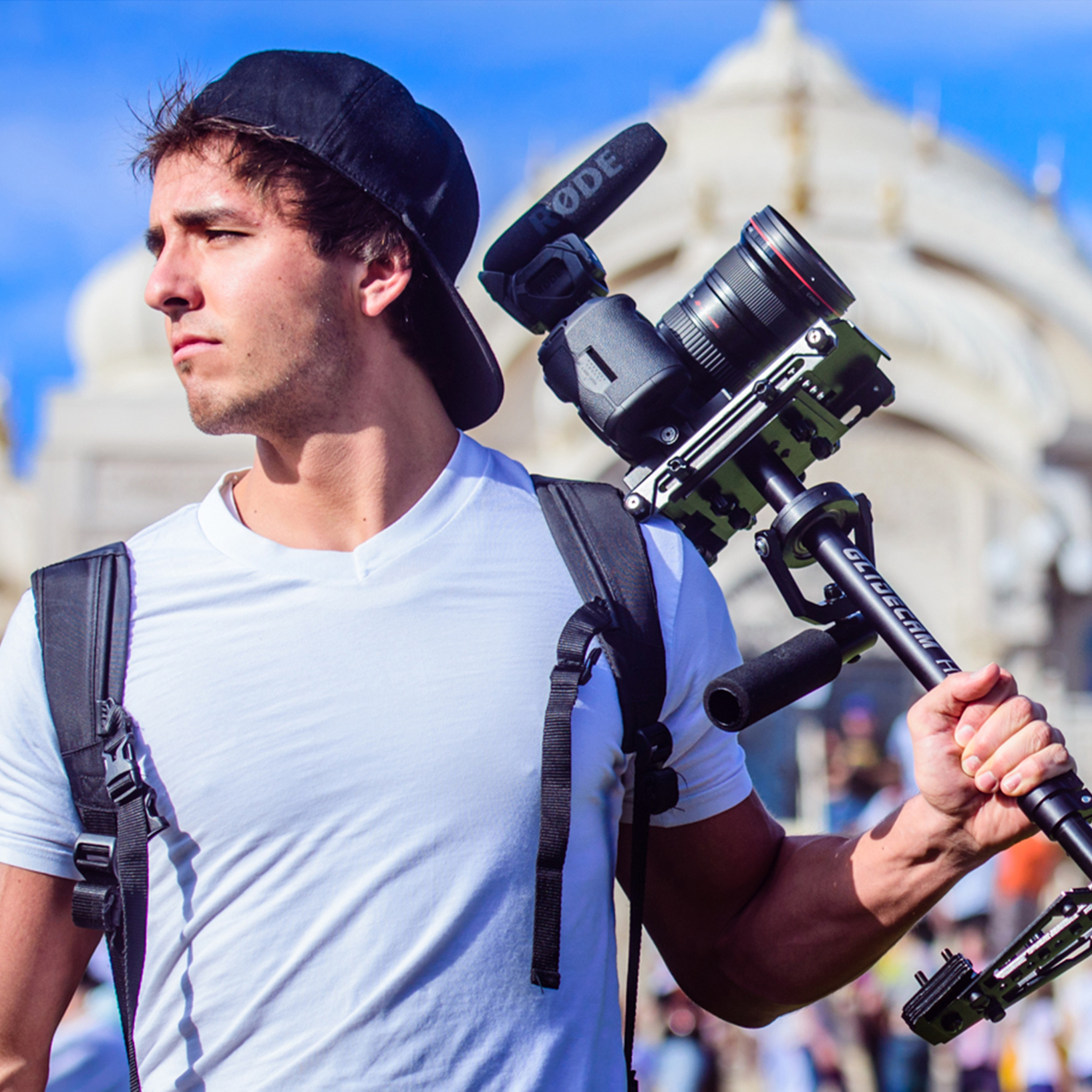 Parker Walbeck
I run an online film school (Full Time Filmmaker) grossing millions of dollars in course sales, and have created this course, to help others build, market and sell their own online courses. My brother Dakota and I will act as mentors through helping you build or grow your business, we look forward to having you!