Life boss by Jason Capital is here!
Team Capital is changing!
I am releasing the NEW Life Boss Program. It's everything
the education system hasn't and SHOULD have taught you!
Everything from making more money
to changing your health for the better!
All by inserting the Boss Metrics into your life..
Before we get into Jason Capital 's Sales pitch, I will tell you in short what this program is about:
He will release daily video and give homework in the end. There are total around 60
You have to be honest and do homework before next lecture. Since you are buying from here, you are responsible to be accountable yourselves, his coaches won't be.
I am planning to start mastermind group for this program where we can discuss and get accountability partner (who knows maybe help each other)
I can also be your accountability partner if you are seriously planning to implement. I have been following Jason's program since EIE and currently I am at $5-9k/month with my agency business (no more details about that). But you will have to give me updates daily on homework
I will deliver 6-7 videos weekly as they are released. You its better you start watching once you see 7th video in the folder.
You can experience changes that I had in just 1 year of using them myself.
I installed the life Boss Metrics:
BEFORE Boss Metrics: 90,000 Followers
AFTER Boss Metrics: 2,400,000 Followers (25X MORE FOLLOWERS)

BEFORE Boss Metrics: $1.67M (for my education company)
AFTER Boss Metrics: $4.87M (3X MORE MONEY)
BEFORE Boss Metrics: 11 Team Members
AFTER Boss Metrics: 55 Team Members (5X GROWTH)
There's more "before and after's" I'm going to show you in
the Life Boss Video here (including a shirtless pic lol)…
Before we get to that, I need to know:
Would you like to know the mindset shifts that changed
my life more in 1 year vs 18 years of personal development?
Your Instructor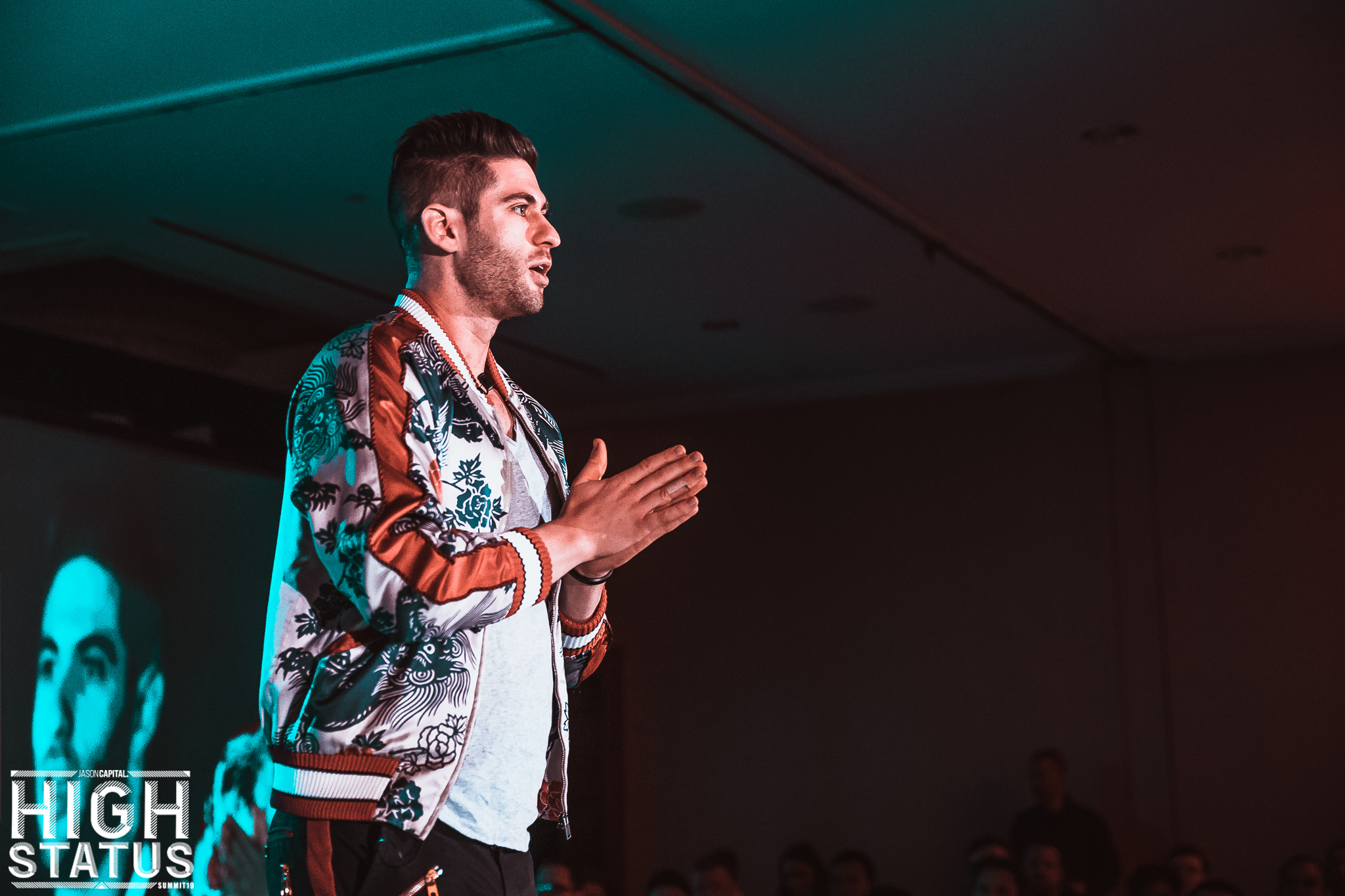 Jason Capital
Jason Capital started his first business in his dorm room. He went from broke to millionaire in 9 months. He's the only person to ever sell over a million dollars online in 5 different industries before the age of 30. Over the last 10 years, he's played college basketball, gotten recognized by the White House as a Top 100 Entrepreneur, been named the world's top dating coach for men, helped hundreds of people earn a full-time income from home (including creating 9 millionaire students in 2019), and founded an agency called Project Agent that unlocks hidden revenue streams for some of social media's biggest stars and Influencers.
GET Jason Capital Life Boss here