MAX SHRED puts the science of fast fat loss into every workout to quickly and safely turn your body into a fat burning machine. Step by step meal plans and exercises scaled for every ability level ensure zero guesswork and access to anyone wanting to get rid of unwanted body fat – and keep it off forever!
WHO IS MAX SHRED FOR?
Go From Fat To Fit
Beginners are often forced to do boring, limited workouts that leave them disinterested and likely to fail. Not with AthleanX Max Shred. Each exciting workout is designed to deliver results today regardless of your current fitness level and allow you to scale up as your abilities do.
Go From Lean To Shredded
Even if your body fat's already in single digits, MAX SHRED can take you from lean to absolutely shredded. Whether you are preparing for a competition or just trying to show off ripped muscle definition, this program will deliver!
THE WORKOUTS
Over the next 12 weeks, your training will take you through 3 fat burning phases that are designed to get you ripped.
Weeks 1-4 | PHASE 1: MOBILIZATION
Train your body to better mobilize stored body fat. Early changes will be visible to you and others.
Weeks 5-8 | PHASE 2: INCINERATION
Ramp up fat loss with lean muscle gains. Visible muscle definition will become noticeable.
Weeks 9-12 | PHASE 3: TOTAL INFERNO
Not even your most stubborn areas of fat can hide now! Uncover the ripped, athletic muscle you never would have thought possible just 12 weeks ago!
MAX SHRED EXCLUSIVE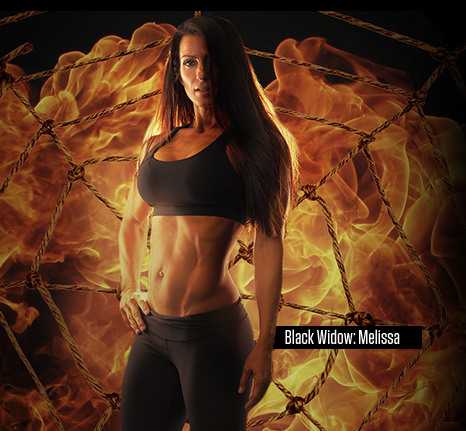 ---
x-factor shred Meal Plan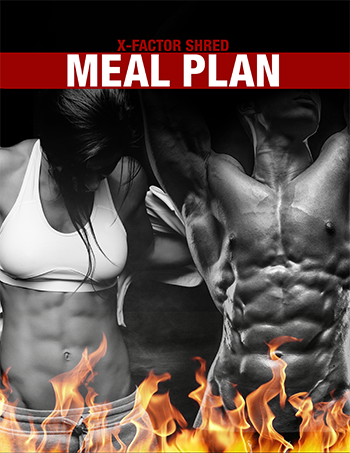 Losing fat has never been easier! This simple to follow meal plan provides the step by step guidance to make sure you never fail again while keeping it adaptable and flexible to your specific tastes. No calorie counting or measuring required – and STILL get shredded!
Meal Plan Includes
Newly updated day-by-day Meal Plan & Supplementation Guide
Adaptable to meet specific tastes
No calorie counting or measuring required
Proven to get results!
Also check: